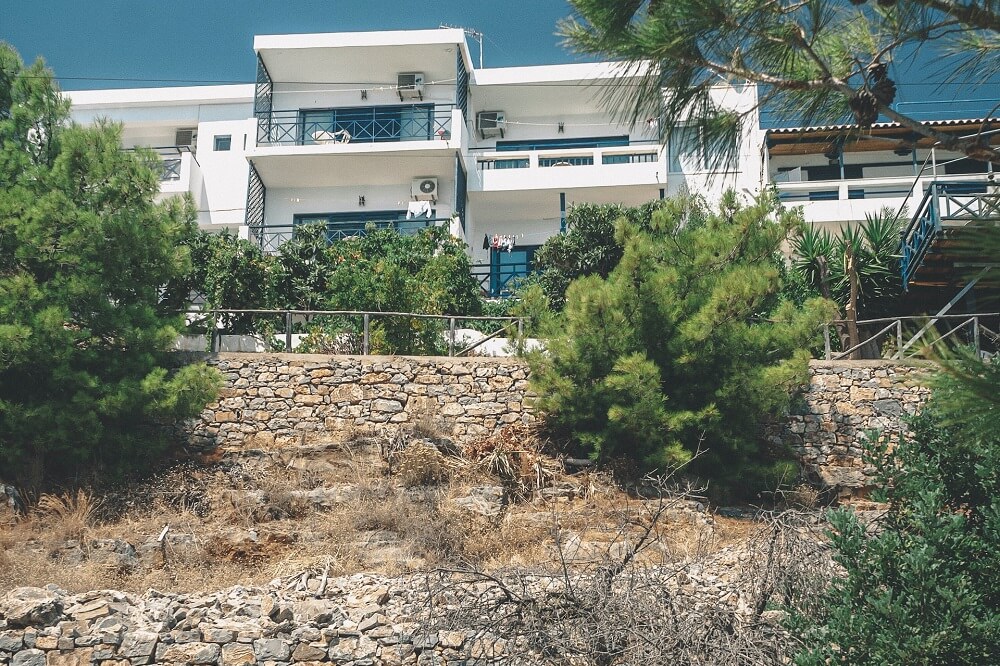 Building your new home on an irregular land surface can present many challenges, often requiring excavation work and rising retaining walls. You want to have your foundation on solid, flat ground, or else your house might develop weak points over time.
If your construction site has slopes and valleys, you may also want to look into adding retaining walls to expand the buildable surface before pouring the foundation.
Why Are Retaining Walls Important?
Building retaining walls is a practical, affordable, and efficient way of expanding a flat surface if you have hills and slopes on your property. The walls will support the weight of the sloping soil, securing it and preventing it from sloping naturally. Here are some of the main benefits of using retaining walls:
They prevent erosion. With time, slopes can collapse or expand due to soil movement. Water and its weight make the soil slope collapse unpredictably.
Retaining walls ensure proper drainage. Wet soil is significantly heavier than dry dirt. Retaining walls can ensure proper draining and prevent flooding or pooling of water.
They add function and beauty to your outdoor area. You can use retaining walls for extra seating, a terraced garden, or even water features.
1. Gravity Walls
Gravity retaining walls rely on their weight to hold the soil wedge. Sometimes, they might lean against the soil slope to give them extra strength. They are often made of mortarless stone or rocks in a net.
2. Segmented Walls
This retaining wall type is popular when extending a flat surface. It uses concrete blocks that interlock with each other to support the backfill. According to state regulations, an engineer must approve the design of the wall to prevent any accidents.
3. Cantilevered Walls
Cantilevered retaining walls use a slab foundation to hold back a significant weight from the backfill. The foundation must be precisely engineered to hold the weight of the wall and the soil behind it. The soil resting on the slab foundation also contributes to its strength.
4. Counterfort Walls
High retaining walls can have counterforts to increase their strength. You can often see such designs in dams and tall retaining walls used along highways. The counterforts connect the base and the wall slab, creating a strong triangle shape.
5. Bored Pile Walls (Sheet Wall)
In a bored pile wall, contractors may use soil anchors, steel posts, and reinforcing beams to assemble piles before excavating the excess soil. Your contractor or excavation company may recommend this design if it's suitable for your construction project. Steel is a good material for this retaining wall type.
Get Your Retaining Wall Steel from RW Steel
It is without a doubt that retaining walls can have many functions on a construction site or a property. They are versatile structures with many applications, from extending a flat surface to creating a multi-levelled yard. Galvanised steel is one of the best materials to use when it comes to retaining walls, as it doesn't rust and is strong enough to support large volumes of soil.
If you're in the market for retaining wall steel in Melbourne or the surrounding area, RW Steel is here to help. Speak with us today to see how we can meet your steel needs!