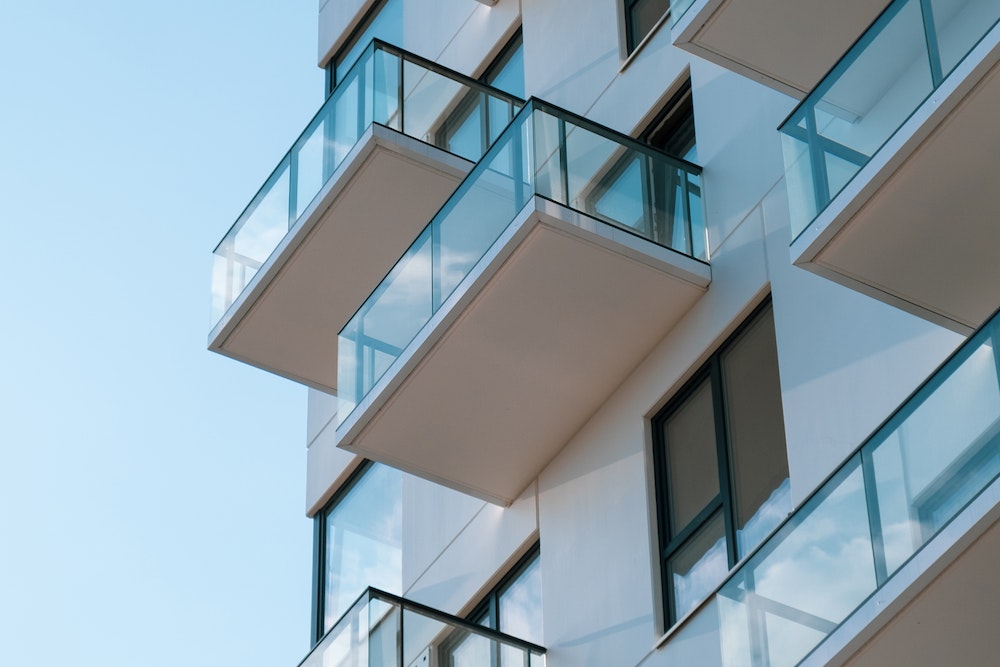 Balconies are a common feature in buildings from all environments, from urban areas to rural homes and farms. They are perfect spaces for enjoying the fresh air or for savouring a refreshing drink. Adding a balcony to your home is a fantastic way to increase the liveability, value and curb appeal of your property. Even a tiny balcony can be a huge bonus, and we take a closer look at this kind of structure in this article.
What Is a Balcony?
The definition of a balcony is an outdoor extension of a house or apartment that is not on the ground level. Balconies have served different purposes throughout history, like giving orators a place to speak or letting light and fresh air inside. Balconies also played a role in various rituals for churches and other religious institutions, giving a crowd a good look at the speaker.
Types of Balconies
Here are some of the most common balcony types you can find today:
Cantilevered Balconies
Cantilevered or projecting balconies use platforms to counter-level the weight of the balcony. The platform serves as a support plane and must be large enough to secure the balcony. It is not possible to add this style of balcony to an existing structure, and you must add it to your home during the designing stage if you want such a balcony.
Hung Balconies
As its name suggests, a hung balcony is supported by cables and hangs on the side of a building. Steel cables are the most common solution for holding the balcony weight, as steel is a durable and sturdy material.
Stacked Balconies
Stacked balconies support each other's weight by stacking on each other. They often have support columns or pillars that support the weight of the balconies. Stacked balconies are common in apartment buildings.
Is Installing a Balcony Expensive?
The cost of adding a balcony to your home will depend on many factors, such as its size, the material you want to use and labour costs. It is important to choose a design that fits your home's architectural style if you want to create a cohesive look.
An affordable alternative to a true balcony is to build a second-story deck that you can support with steel beams or concrete pillars. This way, you can extend your upstairs living space without having to modify your home's structure too much. Adding a true balcony, however, can cost you between $10,000 and $70,000.
Balconies, Beams, and More
Our team of experts here at RW Steel can help if you are interested in adding a steel-based structure to your home or business. Steel is an ideal material for balconies, decks and many more construction or DIY projects due to its versatility and durability. We offer a variety of steel products for you to choose from, including galvanised steel posts and retaining wall steel. Contact us today for a free quote on all your steel needs.