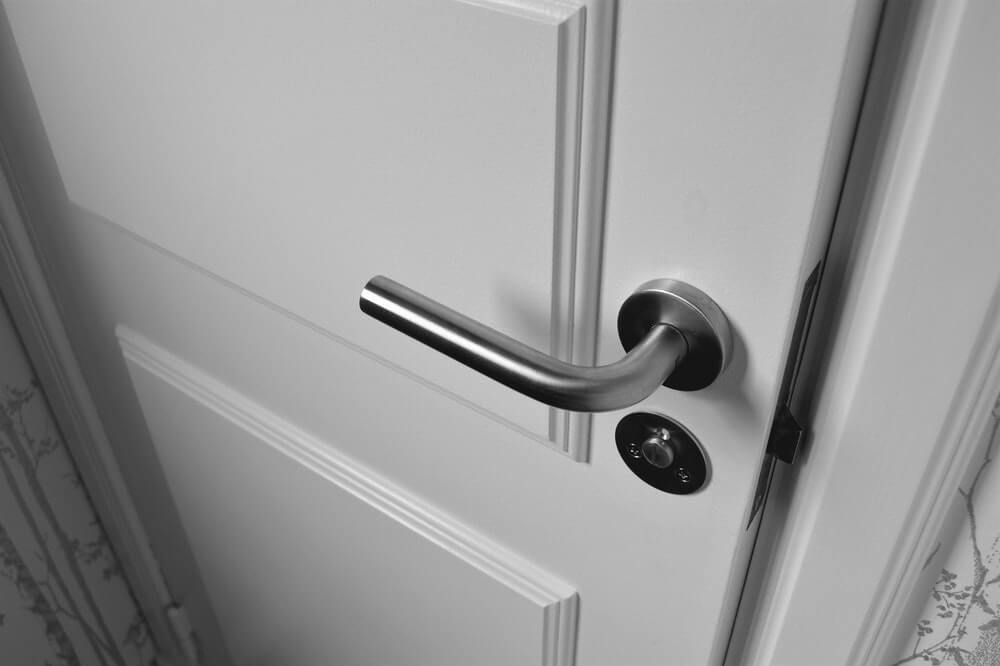 There are many different types of asks that the RW Steel team gets when we talk to both our current and potential customers. A lot of this stems from a general lack of knowledge about which industry experts are responsible for helping out with what. We know how overwhelming that can be – call after call, being sent from one person to another and then back to the original person. We try to avoid that here. We even stood up this blog as a quick-hit way for you to learn all about the ins and outs of a safe and beautiful home.
Today's name of the game is safety and we're talking about building a room in your home which just happens to leverage the strength and fortitude of the materials we use in all of our services to reinforce the structure of your home. We're talking about safe rooms.
Safe rooms can have a pretty strong and polarizing connotation, especially if you've seen any of the scary movies where a character happens to get stuck in one. Don't worry, about 90 percent of the time, they're able to emerge. But the entire point of safe rooms is just that… staying safe. They're not a huge time investment as long as you're working with the right team. It's all about finding the right materials and most of all – finding the right location in your home. We gathered some other helpful tips if you think this may be next on your home renovation projects list:
Like we said, you're going to want to choose the location of your safe room straight off the bat. While many homes in the area don't have existing basements, those that do can more readily convert this space, because it's below ground (ideal for anything Mother Nature sends) and it's already hopefully incorporating some of the stronger and more durable materials that we would recommend. The other things that you need to keep in mind are- no existing windows, a close proximity to the social spaces in your home's first floor. You want quick and easy access in case of an emergency. Finally, as far as location goes, camouflage the entrance to the space, so that it's not very obvious for any threats.
You do want to have an honest and comprehensive conversation with appropriate members of your household about what potential threats should be considered as you design the room. Are you protecting valuables? Do you have frequent weather activity in your neighbourhood? Is it simply a pre-cautionary place and somewhere you can keep very simple and general? There's no right answer, you just want to be on the same page. In the same conversation, make sure that you have plans for how to access the safe room and a documented process that all household members are trained on.
Finally, for the day, we mentioned materials. This is definitely a space where you don't want to shirk on materials just for cost and moreover- you don't want to take on this project by yourself. Experts, like ourselves, are experts for a reason – bringing in the best steel and associated products around, so that you're safe, secure and comfortable.