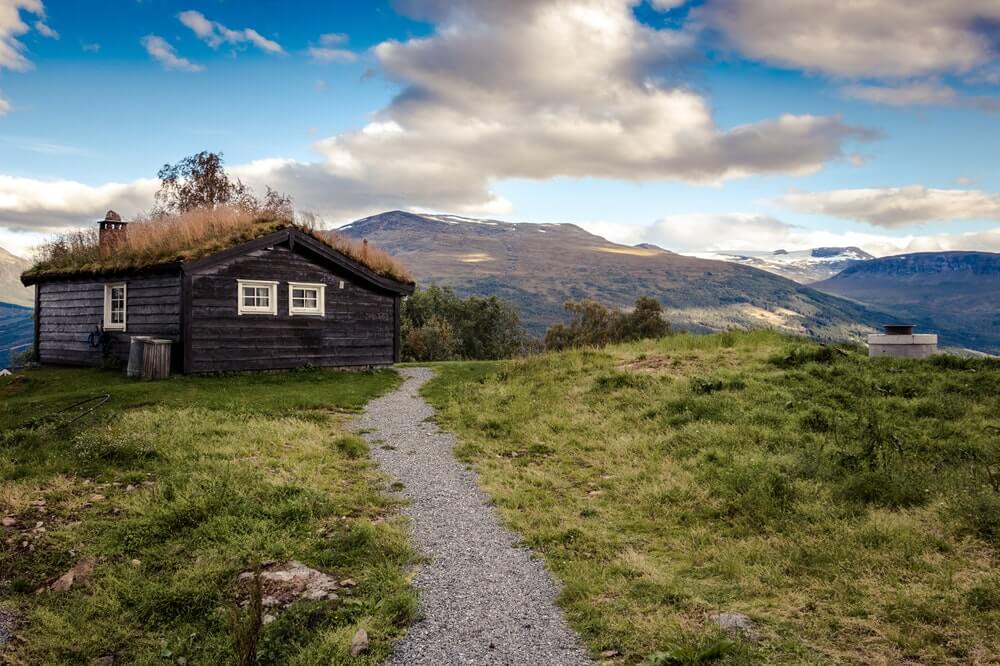 There is so much magic when you talk about building or buying a home in the countryside. You're thinking about the simplicity of the lifestyle of living, the beauty of appreciating the great outdoors and the financial benefits. What are the financial benefits, you may wonder? The RW Steel team has both had teammates live and customers build in rural areas, and they know that you can get a lot more bang for your buck, with more land, fewer council restrictions and freedom to think through the creative ideas that you always wanted to bring to life with your dream home.
The RW Steel team is prolific for reinforcing the foundation and structure of your home, allowing you to focus on this creative freedom, both inside and outside your home. Frequently we work with those who are renovating existing homes. Other times, we're focused on brand new plots of land across the Victoria area and beyond. We can take one look at the plot of land that you've chosen and know exactly the tough questions that you need to know to ask. Today, those are focused on rural areas. Read on for more information:
Be yourselves! It's too easy to fall in love with a plot of land or an area because you've seen a beautiful house of a neighbour's nearby. We're sure their house is beautiful, but you should proceed with your vision, based on your needs in the coming decades. It's wonderful to take inspiration, but the goal of the RW Steel team when we give advice is to ensure that you've put your personal stamp on anything that you've worked on.
Do your homework on the available resources. We're talking about all sorts of utilities, but also the phone numbers of the aforementioned neighbours, their recommendations, any community groups you can join, etc. This goes far beyond when you need a cup of sugar or a couple of eggs; if you live in a rural area, you're going to want to have that phone tree if the power goes down or if someone needs to pick up your child from the local school. Bonus? You might just end up building a wonderful community of friends for life.
Alas, we do have to give the more boring, serious advice as well. Zoning is a big thing no matter where you live. Just because you're escaping further outside of a metropolis area doesn't mean that you'll be able to completely bypass many of the rules and regulations that city inhabitants need to adhere to. They're just slightly different – which means that if you're moving out from the city, you may need to do even a little bit more homework. We promise if you're looking for a countryside style of property and the beautiful vistas that come with it, it will be worth it. If anything, you can always ask your contractor or the RW Steel team.