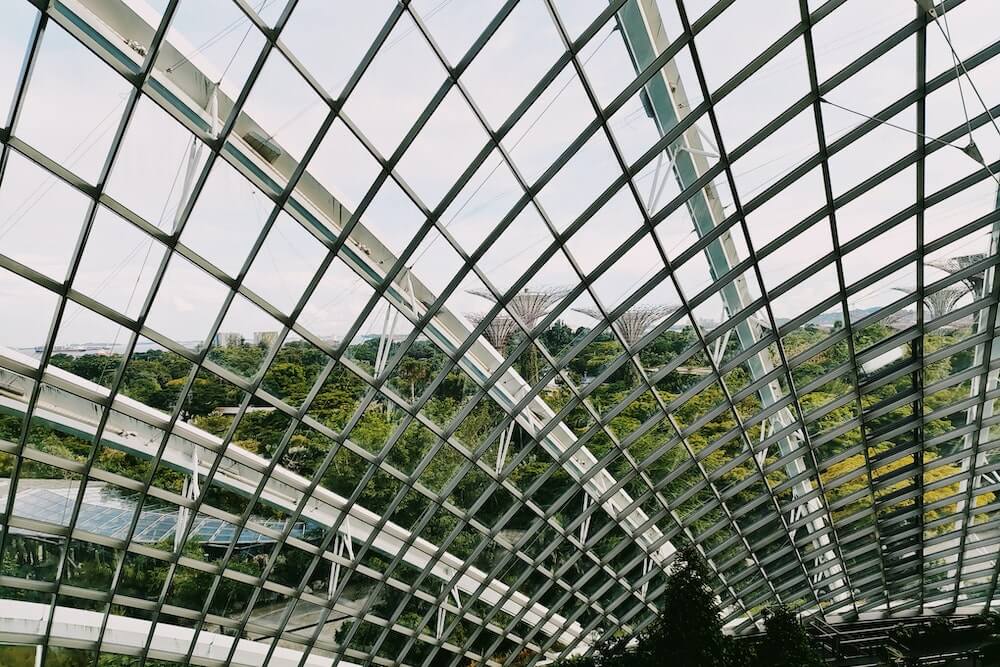 Investing in your home and creating spaces for leisure activities can help you have a more comfortable living space while increasing the value of your home. There are plenty of attractive options for you to choose from for your backyard and garden, from pergolas to gazebos.
If you are passionate about growing plants and want to add a little haven full of indoor plants, consider building a conservatory. Steel conservatories can bring light and fresh air into your home.
A Quick History of Conservatories
Conservatories first appeared in Victorian-era England, when wealthy landowners would bring citrus trees and other exotic plants from their travels. Conservatories had the role of showcasing the exotic plants and protecting them from the harsher British weather. Conservatories were more than just greenhouses. They were places for socialising and retreating to for a relaxing time.
4 Benefits of a Steel Conservatory
Here are some of the advantages of using steel in the construction of a conservatory:
Steel is corrosion resistant
Steel is sturdy and durable
Steel can be cut to the exact size you need
Steel looks modern and can be galvanised and painted any colour you want
Things to Consider Before Building
There are several factors you should consider before building a conservatory. Find out if you need a building permit for your structure and consider where to place it, what materials to use and what style to build your conservatory in. One of the first decisions you will need to make is whether your conservatory will be a free-standing or attached structure.
Metal conservatories benefit from the durability and versatility of steel or aluminium as their main construction material. You can use steel poles as a base structure and add timber walls and windows within this frame.
3 Types of Steel Conservatories
Here are some of the simplest types of conservatories you could build.
Lean-to Conservatories
These are the simplest conservatories, and they are also called Mediterranean conservatories because they are common in Spain, Italy, and other countries in the Mediterranean. This style of conservatory has a sloping roof and expands from an exterior wall of the house.
Victorian Conservatories
This style is classic and very elegant. It fits a more traditional architectural style, adding charm to any outdoor area. These structures often have an ornate roof ridge on the pitched roofing and a bell-shaped bay front.
Georgian Conservatories
This style might suit you best if you prefer clean, straight lines. Georgian conservatories are not minimalistic, but they have a masculine, sober elegance to them. They feature large sash windows and sturdy, clean lines.
Quality Steel from RW Steel
If you are interested in building a steel conservatory on your property in or around Melbourne, RW Steel can help. We offer high-quality galvanised steel posts, retaining wall steel and various other steel products that are suitable for any construction or DIY project. We cut our steel on-site to the exact measurements you need, helping you make the installation and construction process a breeze. Contact us today to find out how we can help with all your steel needs.