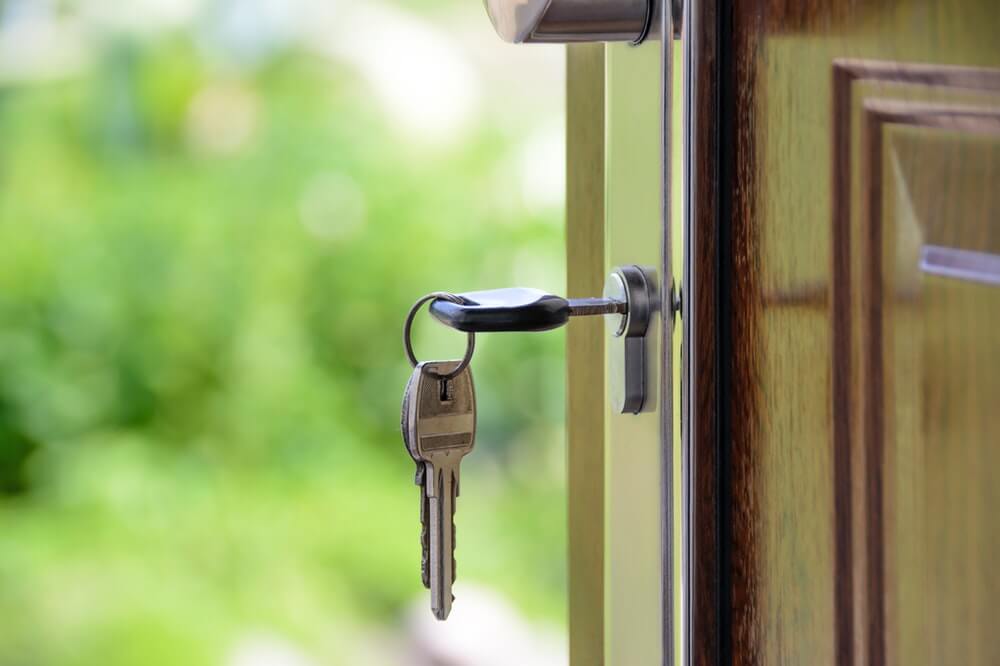 We're sure that you've noticed how much companies are doubling down on security these days, especially when it involves your investments. Your investments don't just refer to your dollars and cents (and hopefully common sense) that you've thought about how to use. You may be using your local bank or you may be taking advantage of the online options that are growing these days; that's entirely up to you. The team at RW Steel is not in the banking business, and we're not really in the money business… except for one aspect. We want to save you some! There's one very easy way to do this, and that's by visiting our site when you are looking to ensure that the foundation of your home is secured with the best equipment and materials around. There's another way to do this, and that's by visiting our Website and blog to join our community and learn all that you can about your dream home.
There's a key theme in today's post and that's the word "secure". There are fewer worse feelings than not feeling comfortable in your home. But you're in luck, there are inexpensive and easy ways to avoid this feeling. We're not talking exclusively about the foundation of your home today. Instead, we're sharing the best ways to lock up and sleep comfortably, knowing that you're safe and secure.
Invest in a ring or digital doorbell. They're all the rage these days. Luckily, they're cost effective and successful. There are a bunch of different brands, but the premise is consistent – you can see who is stopping by, right from your cell phone. You can even speak back to them, so you can both thank kind neighbours for moving your packages or admonish those who shouldn't be on your property.
Close the blinds. No one wants a peeping Tom and though they should be more and more rare, better safe than sorry. It's a much better excuse to have those dance parties with your loved ones, without the fear of anyone seeing you from the outside.
Invest in sustainable low-lights. Nothing says, "come say hi," to a prowler, like a completely dark home. Low-lights or nightlights strategically placed throughout your home are an inexpensive investment and can see huge gains in the long haul… most of all – your sanity.
Make a routine. This doesn't need to be overthought, but it can also be an easy aspect of your evening, to check on all of the elements around your home. Are your sprinklers or hose off? Are all of the windows closed? Is the door locked and the heat set to the level that you prefer? This shouldn't feel like a chore, rather a peace of mind exercise, so that you can rest easily and rise to greet the next day.
Questions? Comments? We're here for you. If we can't answer it, we can surely point you in the right direction.