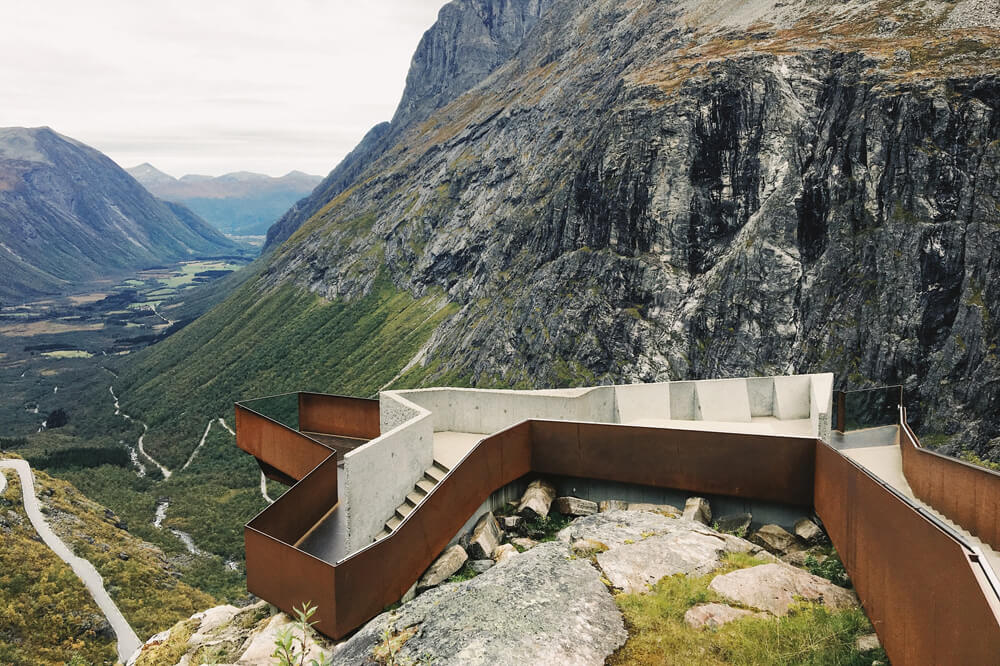 Landscapers are always looking for new, unique ideas to help people's gardens keep up with the Joneses. Corten steel has become a top-rated product as its rusty, orange look works well with natural elements such as stones, plants and timber.
It may come as a surprise that corten steel is not a new invention; it's making a comeback. It was introduced in the 1930s to help build railroad coal wagons, and about three decades later, it became a popular material in outdoor art projects.
Nowadays, landscapers love using it in modern landscaping design.
What Is Corten Steel?
Corten steel refers to the trademark COR-TEN and is also known as weathering steel. It is a group of steel alloys (phosphorus, copper, chromium and nickel-molybdenum) that helps prevent corrosion. These alloys form a protective, rust-like sheen after years of exposure to all weather conditions. Despite the rusty look, it has no adverse effect on the strength of the steel.
What Is It Used For?
The original purpose of corten steel was to get rid of the need to paint or do weather-proofing.
It has become an additional way for landscapers to reach their dream of a beautiful, natural-looking garden. The acquired sheen works well with stones and wood when landscapers and builders build retaining walls, fireplaces, screens, and fences. 
While this type of steel is typically used for landscaping and outdoor construction, it can be used to construct bridges and railways, too. It has higher heat-resistant properties, which is why it can also be used for outdoor stoves.
What Makes Corten Steel an Excellent Choice for Builders?
Builders find corten steel an attractive option due to its enhanced resistance to atmospheric corrosion, particularly when building retaining walls. In addition, the layer protecting the steel surface develops and rejuvenates continuously under the onslaughts of the weather. 
Corten steel is robust and requires very little maintenance. This benefit is significant in road or railway construction, where disruptions can be dangerous and costly. Furthermore, it lasts much longer than standard steel and doesn't need sealing.
Corten Steel Retaining Walls
Corten steel often features in retaining walls, although galvanised steel can also do the job. While the latter is dull and has a speckled appearance, corten steel makes great-looking posts with its rusty, orange appearance. 
Corten steel retaining walls are very sturdy, especially in steep, sloped areas. It safely carries the weight of the soil on an incline. 
It is also possible to use strips of corten steel panels along the lower end of the incline, and it looks excellent when tiered in horizontal layers.
RWSteel at Your Service
RWSteel is Melbourne's best value steel retaining wall beam supplier. We buy in bulk so that you can save on your steelworks.
We handle Hot Dip galvanised steel beams, rectangular hollow sections (RHS) and raw steel, which supports retaining walls. Whether your fence comprises treated timber or concrete, RWSteel is an excellent choice for steel beam supports.
In essence, we help owners of homes and businesses enhance their homes' durability and functionality. Contact us to discuss your unique needs; we may have a solution for you.