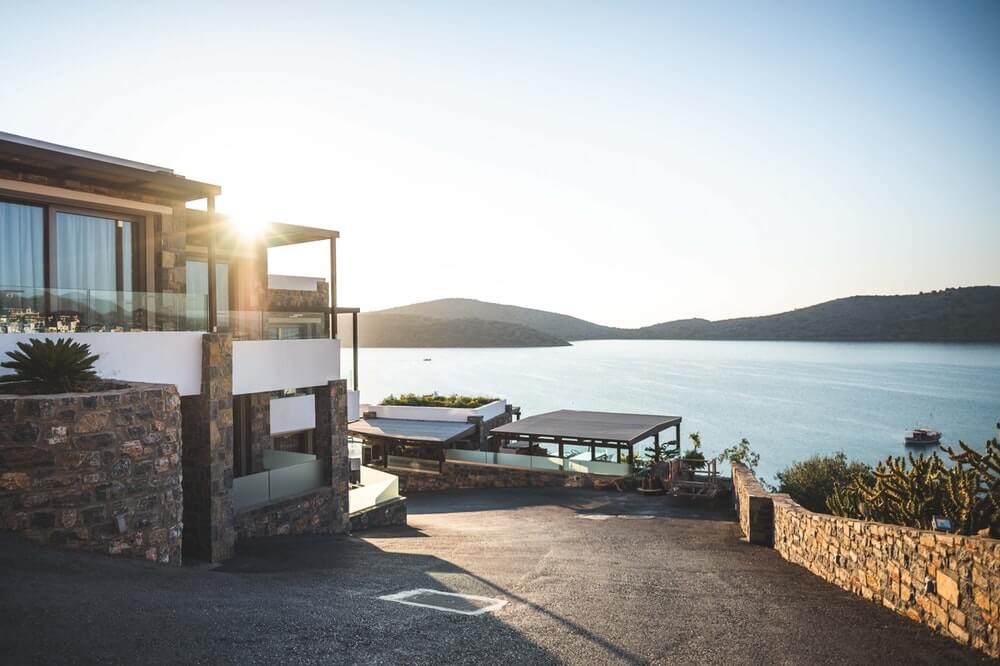 Most homeowners install retaining walls to increase the value of their properties, create new landscaping features or even to allow for the construction of a new home. Using substandard retaining wall steel and inadequate drainage are some of the mistakes that can make your retaining wall project fail.
The following common mistakes have made many homeowners waste a significant sum of time and money.
1. Poor design
Relying on a poor design can lead to other issues during or after the installation process. This is the reason why you should hire an expert designer that can create a perfect wall design.
Don't hesitate to share your expectations with the designer and other contractors as early as possible. Professional contractors value clear communication and will prioritize their clients' needs.
2. Failure to get permits
Permits are very essential when building retaining walls. In fact, this is one of the steps you should take before starting the project or buying galvanized steel posts. The requirements usually vary from state to state. Find out more information about the rules and regulations that govern installing retaining walls in your area.
It's necessary to carry out quality control inspection once you start installing the wall. This will go a long way to reveal and fix mistakes.
3. Ignoring site conditions
Different factors such as soil information must be considered when building a retaining wall. Conducting a soil investigation will show whether the soil has the capacity to support the type of wall you want. Apart from that, the installer can come up with viable solutions early enough.
Walls can only be designed to suit the soil conditions and not vice versa. Observe the types of retaining wall in your locality especially the ones that appear to stand the test of time.
4. Inadequate footing
Designing an inadequate footing is another costly mistake that can make retaining walls to crumble in no time. Each wall type requires a specific type of footing. It's imperative to consider the weight the footing will carry at the onset of the project.
5. Using low-quality materials
Many homeowners usually make the mistake of buying cheap materials to save money. A retaining wall that is made from low-quality materials will crack or bulge as time goes on. The ideal thing is to get quality steel retaining wall posts and other supplies. You will enjoy this investment for several years. It's better to seek professional advice which will help you make well-informed decisions.
6. Inadequate drainage
The importance of having an efficient drainage system for retaining walls can't be underscored. It's one of the factors that will determine the lifespan of your wall. The segmental retaining wall is a top choice of most homeowners and contractors because it supports smooth drainage. Ensure that the wall design you choose won't have an adverse effect on the drainage system.
7. Hiring unskilled contractors
Installing a retaining wall involves a lot of things. It's not advisable to handle the project on your own if you lack the required skills and expertise. Poor wall construction happens as a result of shoddy workmanship most of the time. Hiring the wrong contractors may lead to a disaster even if they use the best retaining wall supplies.
In view of this, do your due diligence and check previous projects of the retaining wall installers. The contractors you finally choose should have the right license and insurance.