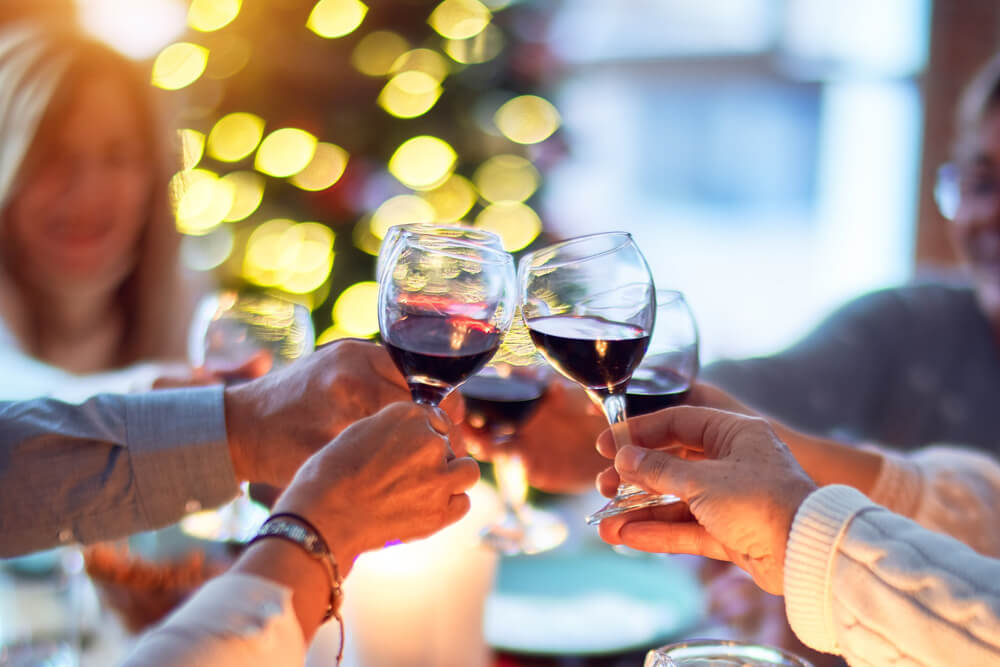 Welcome back to the RW Steel blog. We love having current and new readers here, so you can learn all about us and what we do. The basics – we keep you safe and comfortable in your home. The how – we reinforce the foundation of your home with different methods like reblocking and underpinning. The why – well that's what we're getting to, today.
'Tis the season, as they say; while we appreciate every season and have more and more every year (specifically the last couple), there's no denying that it doesn't matter where you live, the holidays are a special time to do a few different things.
The RW Steel team focuses on giving back, giving thanks, and giving thought to the best ways to ring in the year ahead. None of the aforementioned are easy and they never will be. But they're all so worthwhile when done correctly and that's what today's post is all about. Let's break down those three categories:
Giving back: There are not enough, but so many options for ways to donate and spend time with those less fortunate. These opportunities are amplified during the months of November and December, but they're also great inspiration for an activity all year-round. Go by yourself or hustle up a community effort – it doesn't matter how much or how little you give; we promise that you'll leave with a really good feeling in your being and hopefully a drive to return and build a relationship with whatever cause you've chosen to support. If you're not sure where to start, dozens of sites like the City of Melbourne's have ideas. It can be daunting to determine where and how to participate and contribute but remember to take the stress off of you and your loved ones. Doing something good for the community around you is already a win.
Giving thanks: Bonus points if you give back first because you'll be even more reminded of everything good that's going on in your life. We have these conversations all of the time with our customers because they're looking at the current problems, rather than the future solution. The holidays are a great time to stop, breathe, remember a good giggle or fond memory of 2021 (we know they're in there somewhere) and then smile. Appreciate what you have and celebrate it properly. This is probably the most fun of the three because it means it's time to cook up your favourite dinner, turn on your favourite song, maybe enjoy your favourite beverage and welcome those that are closest to you in your home with open arms. Live in the moment and remember that any stress or work that's on your mind can most likely wait until tomorrow. If you're looking for the best holiday recipes this year, we like this list.
Giving thought: There's also something very thoughtful about the end of the year. There's something very final; you're closing a chapter and starting a new one… one called 2022. Journaling companies make a lot of money during December because all of us are rushing out to write down our goals and promises for the New Year. You don't have to write them down, you don't even have to think them, we'll just share that the RW Steel Victoria team is ready to head into the New Year and support you every step of the way to make that home or business as happy, healthy, and comfortable as possible.