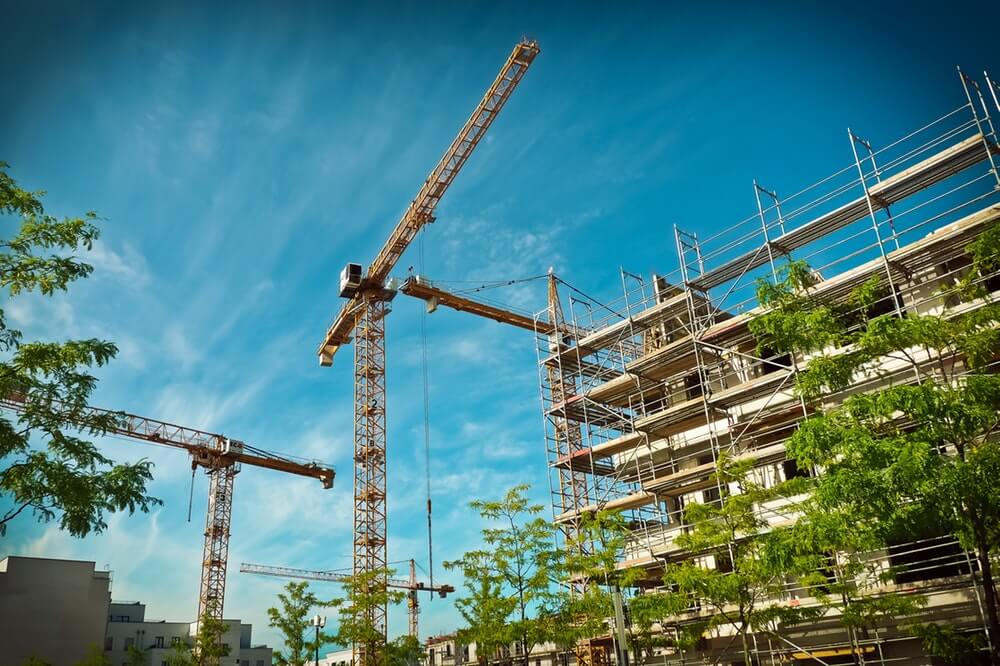 Here's the great thing about RWSteel – well, one of them – we love to help you build and maintain your dream home. A house is something that you live in. A home is something that you make a lifetime of memories in… and that takes maintenance. For those unfamiliar, we welcome you to the RWSteel blog. There's no better way for us to share our love of this business than a soap box that we can jump on and share the best information of the industry. We know that the foundation is just one piece of your home and it holds up every other piece that's equally as important.
So, we're kicking off a new series of content. Once a month, check back in to see what we think is important knowledge for you to have within the home industry:
Interested in dramatics, (or not) then this article is for you. Whether you're a huge fan of Shakespeare or your interest was piqued at a play in grade school, you have a flair for the theatre. So do the protagonists of this article, who turned their apartment into a full backdrop for an Oscar-winning play. Bonus points if you're familiar with Antigone, because these guys are. Performance artist and choreographer, Ann Li Young, invited the public into her own home to witness the Greek drama. It's a unique take on theatrics but made us scratch our heads, thinking about unique ways to use the spaces that we get so used to every day. Check out more information at this link.
If you're all about saving a dollar and the environment at the same time, then this article was designed exactly for you.  We all should fall into this bracket, but if you need a little push, then it's important to remember that saving dollars and the environment go hand-in-hand. And it starts at home. It's decisions as small as updating your type of windows or installing new energy-efficient methods to go about your day. Check out more information here.
Want to get creative about your interiors? We have found some important and interesting information for you. While the foundation supports your home, we have equal passion for what goes on it and in it, so we stay up to speed on interiors. In the Wall Street Journal, we learned that there can be "talking points" found within and around your home. We're talking about everything from your furniture to your curtains to what you use to paper the walls. What's a talking point, you may wonder? Every piece of furniture and art tells a story, be it about the structure, its history or its inhabitants. Check out this link for more information.
It's fun, right? Consider this a monthly habit. Continue to check back in for more information and please reach out to the RWSteel team with any questions that you may have about our services. We're looking forward to hearing from you!