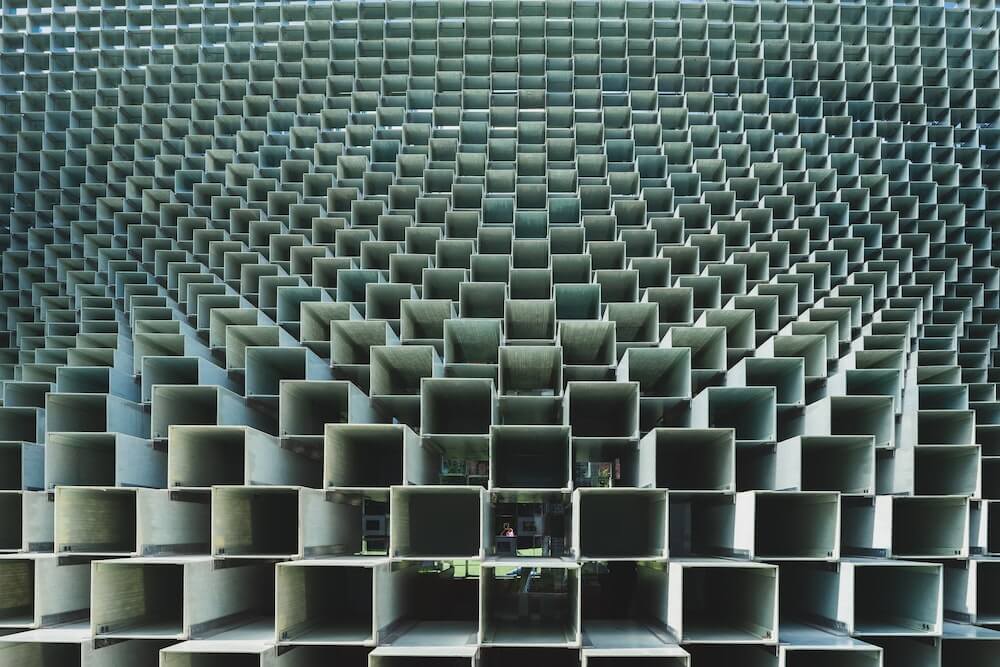 As one of the most popular building and construction materials on the market, galvanised steel is very commonplace in and around industrial, residential and commercial buildings alike. One of the most common forms that it appears in is steel posts, which have a variety of uses in building and construction.
However, while they may have a reputation as being a very weather-resistant and durable material, proper care and maintenance of galvanised steel posts are still necessary on a regular basis to ensure that they last for a long time. In this article, we take a close look at some of the common applications of galvanised steel posts and how you can care for them.
Common Uses for Galvanised Steel Posts
Here are some of the common uses for galvanised steel posts that you can take note of for maintenance purposes:
Fencing: Galvanised steel posts are frequently used to build fences. They are usually used as fence posts with chain links or boarding connecting them.
Signage: Another common use of galvanised steel posts is as support posts for putting up street signs.
Garden structures: If you have a garden in your backyard or elsewhere on your property, chances are that some of the structures in your garden are made using galvanised steel posts. Most commonly, galvanised steel posts are used to build trellises and vineyard posts.
Taking Care of Your Galvanised Steel Posts
Here are some tips that you can take note of to help you take better care of your galvanised steel posts:
Regular Cleaning
It's crucial for you to clean your galvanised steel posts regularly. While the material may be one of the most durable materials on earth, it can still gather dirt, grime and other debris. These may chip away at the zinc outer layer, affecting the long-term durability of the posts. Thus, clean your posts regularly to prevent this from happening.
Inspect and Repair Damage
Whenever your clean your galvanised steel posts, you should also inspect them after cleaning to see if there is any damage. One of the most common types of damage that galvanised steel can experience is damage to the zinc coating. If there are parts of your posts where the zinc coating has chipped or worn off, apply a zinc-based coating or galvanised paint to repair it.
Use Proper Cleaning Tools
Much of the strength and weather resistance of galvanised steel comes from the zinc coating that serves as a protective outer layer. Thus, take extra care not to damage this outer layer when you're cleaning your galvanised steel. Specifically, ensure that you use detergents and cleaning solutions that are non-corrosive and suitable for galvanised steel. Avoid using abrasive cleaners such as steel wool as well.
Get Your Steel from RW Steel
If you're in the market for galvanised steel posts or steel in other forms, look no further. RW Steel is a leading supplier of steel in a variety of different grades, including galvanised steel, 100uc15 steel, 200ub18 steel, 250ub25 steel and much more. Contact us today for more information and find out more about the products and services we offer!