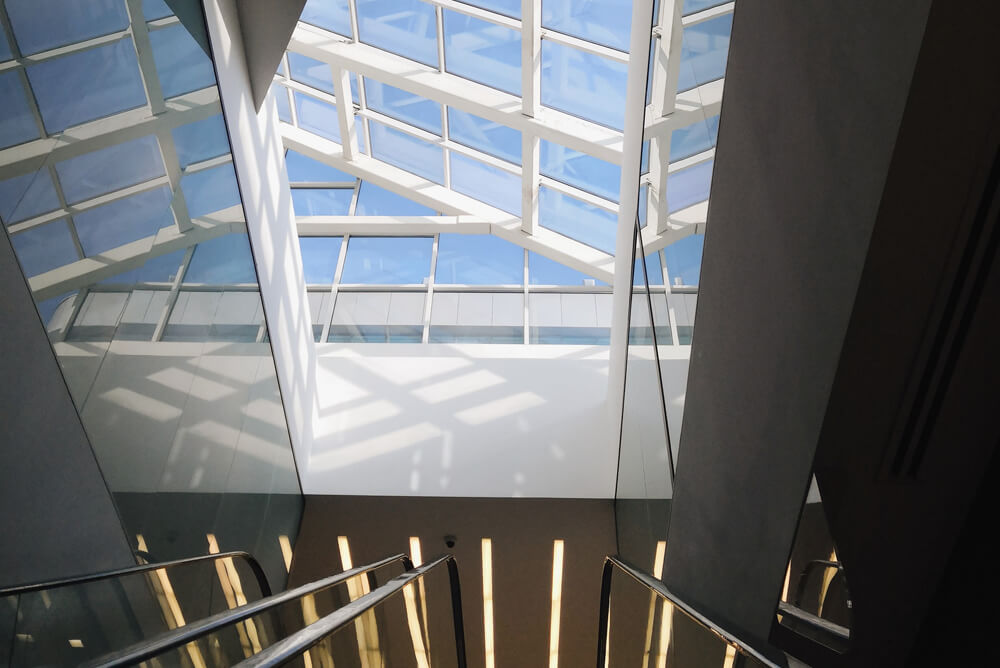 March is here and the news is very clear – it's a great time to invest in not only the foundation of your home (the RW Steel team is pretty good at that) but your home in general. As such, per our tradition on a monthly basis, we scoured the internet to figure out what's going on in the industry and how you – as either current or prospective customers – can leverage the information that we find. Here are some of our favourites:
How to Buy a Vacant Lot
More and more, we're seeing our customers fall in love with areas and pieces of land. They drive by them over and over, assessing the promise of what could be their dream home. It doesn't really matter how well maintained the land is – it's that feeling you get in your stomach, or better yet, your heart when you know that you're meant to live in a location. We're all for the passionate piece of this, but once that's in the books, think through the logistical portions. And if you don't know where to start, this article will help you out with that.
10 Common Ceiling Types To Fit Your Home
While we normally are accustomed to working with the floors and foundation of your homes, the ceilings also play a very important role. In fact, they're something that you want to keep an eye on, in order to even determine if there is damage to the foundation or structure of your homes. Sometimes you walk into grandiose homes with the highest ceilings and think, does that even make sense? Conversely, sometimes you walk into the cosiest homes with ceilings so low that that tall cousin of yours can't traverse a social get together. There's a science behind both options and you can learn all about it in this article.
Home Builders, Renovators Told to Expect More Delays, Price Rises
The RW Steel team prides itself on transparency, among many other things and that means that while much of the news that we share is uplifting, some of it is simply realistic – moreover, setting expectations for you as you build or renovate your dream home. The fact of the matter is, there will be cost increases this coming year, for many different reasons. It matters what they are so that you keep an eye on the news; it also doesn't matter what they are, because regardless, you're going to need to keep the bottom line in your mind. Some of the major factors, just to paint context are supply chain issues and personnel (or lack thereof). That will never be an issue when you work with the RW Steel team,  but it is something to be aware of when you're planning your next step. You can get all of the right info right here.
We share these roundups on a regular basis, but if there's ever any information that you'd like to see more of, or different categories where you have follow-up questions, feel free to let the RW Steel team know. We're always here to help.