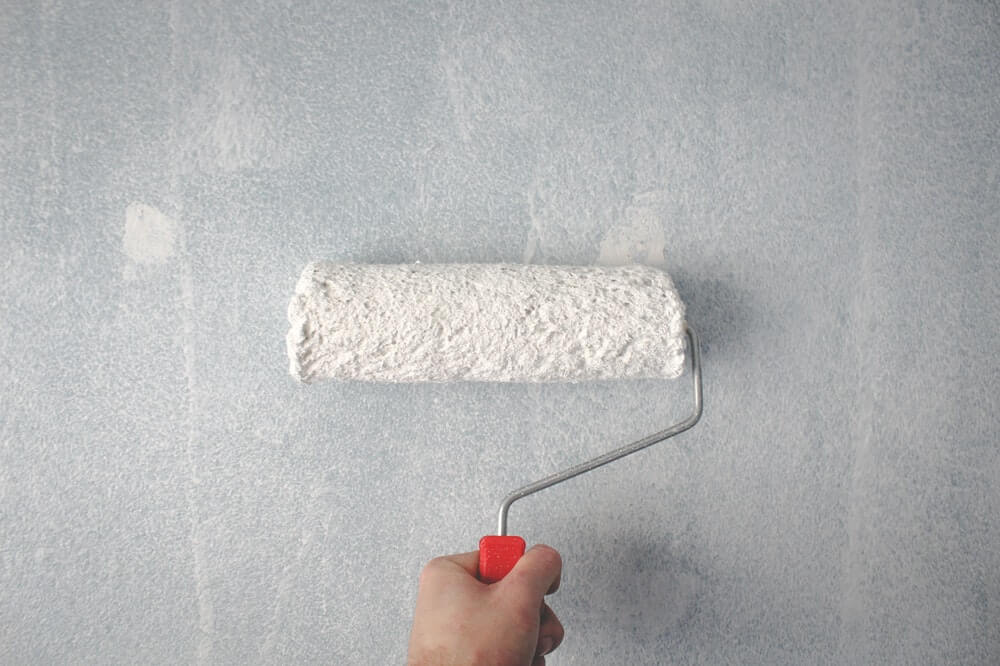 There are topics that bear repetition on company blogs, especially if the team is passionate about ensuring that our customers get the right info. There is a variety of these for the RW Steel team. We're not just experts at ensuring the foundation and structure of your home are top-notch, we're your partners-in-crime in all aspects of your home.
Your home is an investment and investments can be tricky. You have to regularly monitor them, making difficult decisions that may be wrong or right and are frequently costly. Your constant should be trustworthy sources of information that you can depend on – to remain objective, to have your best interests at heart, and to have no hidden agendas. All of the above (with the exception of touting our dream teams' skillsets from time-to-time… hey, we can't help it) are par for the course on the RW Steel blog. We love writing, we love sharing information, this is the perfect marriage of both.
Today's post champions all of the above – the information that you need to make the right decisions for your biggest investment (well, one of them)… your home! We're looking out for you, for its structure and for your wallet. And sometimes that means that you need to depend on the experts to take care of projects around your home. But, sometimes, it means that you can navigate these on your own. You just need to know the difference. Read on for more information.
What projects around your home can you easily accomplish? Here's our favourite list:
Painting – you may scoff at this, but we truly believe painting to be a therapeutic bonding activity. If you live alone, you can think through everything on your mind, while you're painting the interior or exterior of your home. You'll feel a great sense of joy at the end of the process, knowing that you accomplished this by yourself, and you might have just solved a couple of mind riddles too. If you live with one or more people, these are memories that you'll never forget. Tackling this hurdle as a team with one common goal.
Gardening – a lot of the time, your desire to garden is simply starting from scratch and adding colour or texture to your outdoors. You may be working with a totally blank slate, in which case, this can be one of the most fun DIY projects you can own… especially living in the age of Pinterest and the internet.
Fixtures – what is a fixture? Some of those newer to home renovations may ask. Fixtures are all around your home, easy ways to add your own personality to the canvas that is your existing home. The bathrooms and kitchen are hotspots for these, where you can shop for and easily install your choice of faucets, knobs, handles and more.
Feeling inspired? We hope that these give you projects and hobbies to occupy your time over the coming weeks or check off of your home to-do list. Questions? Let the RW Steel team know!