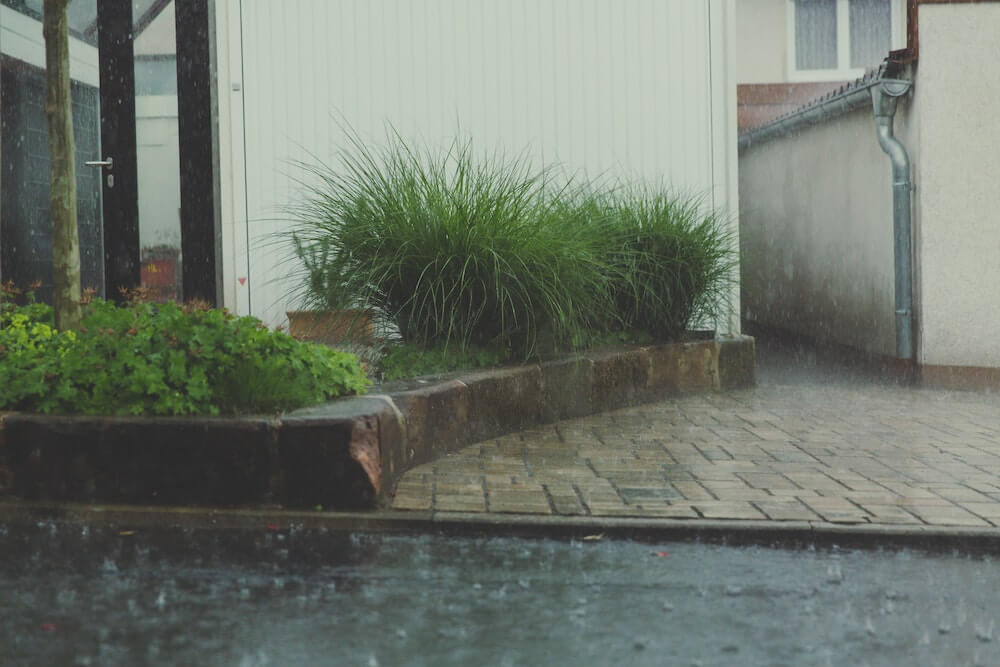 Preparing for any upcoming season usually means extra chores around your home, but that is particularly true for winter. Winter brings some harsh weather conditions, so it is of utmost importance to prep your home exterior and yard as best you can. From cleaning debris to strengthening welfare walls, even the smallest detail can make a difference in your home's safety during the winter months. Being thorough and using proper tools is principal to ensuring a carefree winter.
Wintery Weather Ahead
Australian winters are cool, wet, and gusty. As a result of heavy rainfall, this season in Australia carries a variety of safety hazards. Some typical problems homeowners face during the winter include wet mould or mildew build-up, household leaks and expensive heat losses. Due to excessive rainfall in winter, building foundations can also become damaged, leading to long-term structural issues.
Tip 1: Clean Gutters and Spouts
Unclogging gutters and cleaning spouts are essential tasks that you should complete before winter. Over the summer and autumn, gutters and spouts fill with pine needles, dried leaves, mud and other debris. Clean your gutters and spouts with a simple plumber's snake or a flexible metal cable. Otherwise, you may experience severe flood damage when winter comes, including soil erosion and other structural lawn damage.
Tip 2: Inspect for Leaks, Cracks and Drafts
Sealing air and water leaks is an easy task that will do miracles for your energy bill during winter months. Taking care of the cracks and drafts in your home will prevent cold spots and water damage. This task will also save you significant cash you would otherwise spend for additional heating or repairs.
Tip 3: Check Your Retaining Walls
Landscape and garden retaining walls have multiple functions. They prevent soil erosions and floods and protect your land from the damaging effects of cold spells. Whether your retaining walls even out the sloping ground or protect your rich and luscious garden, it is vital to check them for any cracks before winter arrives. Any fissure could cause damage to your wall foundation and the yard itself.
Tip 4: Clear Your Vents, Filters and Drains
Always check your vents and filters are clean of any build-up dust and dangerous allergens before you start cranking up the heat in your home. This seemingly menial task will secure your well-being, your family, and the safety of your home during the winter months.
Ensuring your yard is safe is just as important, so check your property and driveway drains aren't clogged. Clear drains will prevent flooding and debris accumulation during the winter.
Get Winter Ready with RW Steel
If you want to winter-proof your property, RW Steel can help. We offer a variety of steel products that are suitable for any construction or repair work. Reinforce your retaining walls with our galvanised steel retaining wall posts, or use our steel to patch up any damage to your property. Contact us today for all your steel needs so you can enjoy a safe, cosy and flood-free winter.